Cadence Weapon
INDEPENDENCE DAY
BY CADENCE WEAPON



When I was a teenager, I signed a 360 deal with an independent label. A 360 deal is when the label gets a cut of everything you do instead of just record sales. This includes live performances, publishing, syncs, merch sales, endorsements and any other entertainment income. I signed a management contract with them where they received 20% of gross proceeds from my career. I signed a publishing contract where they received 50% of my publishing revenue forever (they currently still get money from my first three albums quarterly). I signed a record contract where they owned the masters and I'd only start seeing income when I recouped the expenses for the albums.

I never had an entertainment lawyer look at the paperwork, just a regular lawyer. Reluctant to lose my shot at success, my mom and I signed. Initially, the label believed in me and worked really hard to get my music out there. We had some great successes in those early years: I was nominated for the inaugural Polaris Prize in 2006, I got to play Glastonbury, signed licensing deals with Anti and Big Dada, received critical acclaim.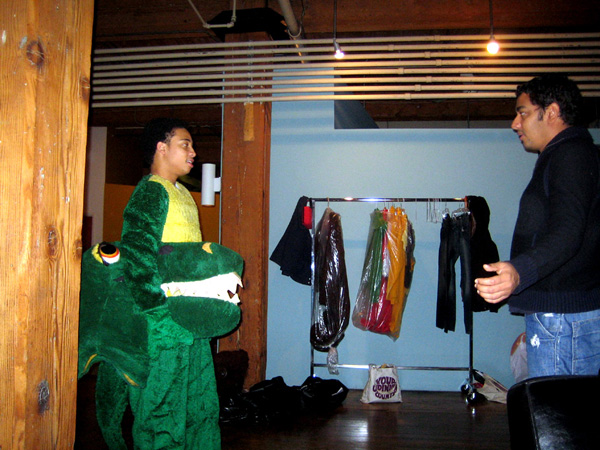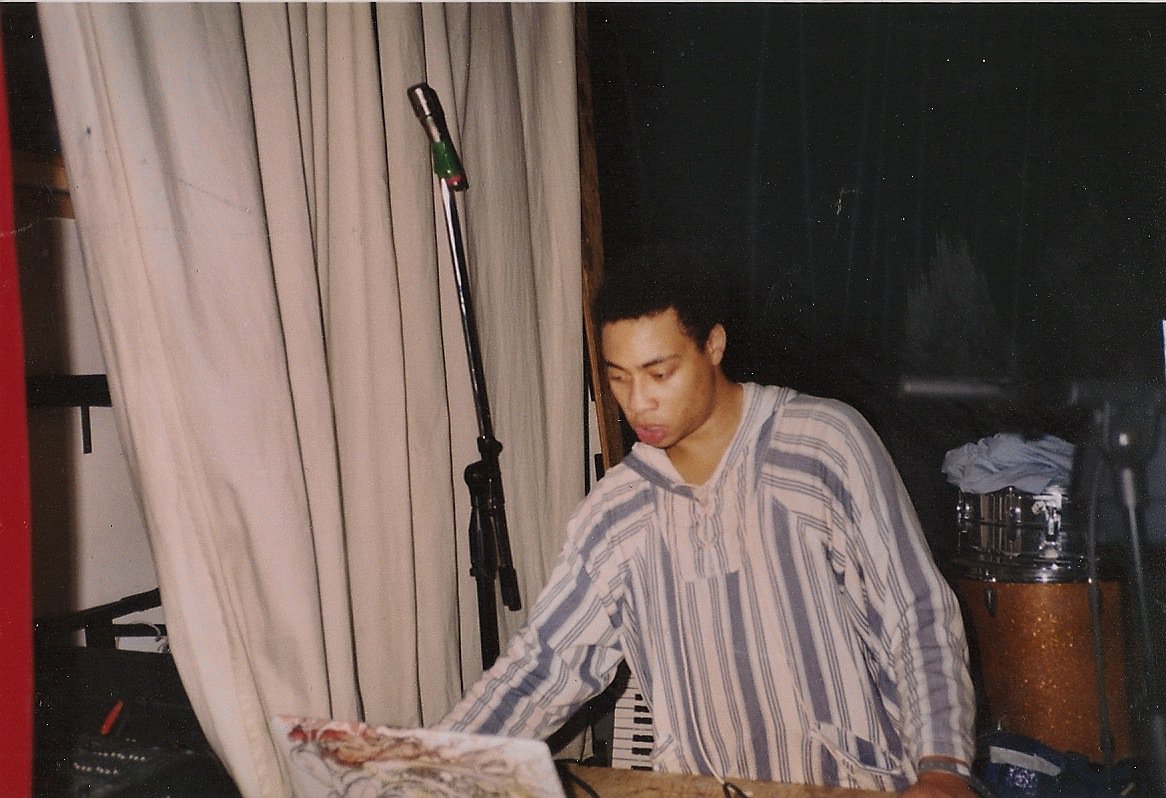 But during the first ten years of my career, I basically didn't make a dime. Everything went to the label, even my honorarium for becoming Edmonton's poet laureate. I travelled the world and played hundreds of shows but I was penniless the entire time, always hungry, living off whatever per diem or rider the venue would give me. When I wasn't on the road, I was a seasonal temp worker in the shipping department at Holt Renfrew in Edmonton and I wrote for the alt-weekly papers in town.

Either way, I was just happy to make music. After Hope In Dirt City came out in 2012, I was primed to build on the momentum of that album getting on the Polaris shortlist and coming off of a series of sold out dates with Japandroids in the UK and USA. I got ghosted by the label and management, who stopped responding to my emails and demos. They ignored me for so long that I shifted to focusing on DJing in Montreal and essentially stopped making music for a few years. I felt trapped in the label situation, on the verge of quitting permanently.

The label never accounted once to me over the first 12 years of my career so I never had any idea when things would balance out and I'd start seeing some money. This hypothetical debt became an albatross around my neck. When I'd ask what I owed, they would say, "You don't wanna know." I never sold a ton of albums but I was always pretty organized and kept records of how much cash I had sent them over the years and it wasn't nothing. By my count, I had sent them around $255,000 over the years and they'd gotten grants on top of that. My ex- girlfriend connected me to a music lawyer she knew who linked me with a litigation lawyer who helped me move on from the contracts. This whole situation is why I didn't release an album for six years.

I wanted to talk about this to show that these exploitative artist/manager/label relationships don't only happen in the major labels and they aren't just a vestige of the 20th century. I'm just another musician in a long line of Black artists taken advantage of by an industry that is inherently extractive and predatory.

I'm still dealing with the fallout of having bad management today. These experiences made it difficult for me to trust people in the music industry. This is why I began managing myself at the end of 2015. I moved to Toronto and directors and collaborators in person and on social media. I shaped my vision and found the people to help me execute it. I booked my own shows until I got an agent again, coordinated my own travel and lodging and tour managed for myself on the road. I negotiated deals on my own behalf. It's been like this for years and it's been really gratifying to learn that I have the capacity to do it.

But recently I've gotten to the point where it makes sense for me to work with a manager again. It's exciting to think of a world where I started my career over from scratch, having lost all momentum and buzz I had built up previously. I didn't have a job and cobbled together a living with freelance writing, DJ gigs, and voiceover narration. I was determined not to become a Canadian rap footnote and worked ceaselessly, finding a recording arrangement that worked for me, an engineer I really liked working with and a new label.

I did extensive research and connected with producers, photographers, visual artists, can spend more time making music, working on my book and writing newsletters and less time creating invoices and doing admin. But I've also been emotional thinking about getting into that type of relationship again. Finding people who have your best interests in mind and are willing to work with you to reach your goals are priceless. When it comes to this side of the industry, I'm finally optimistic to see what the future has in store.